Realtor Gifting Program
Welcome to Our Realtor Gifting Program!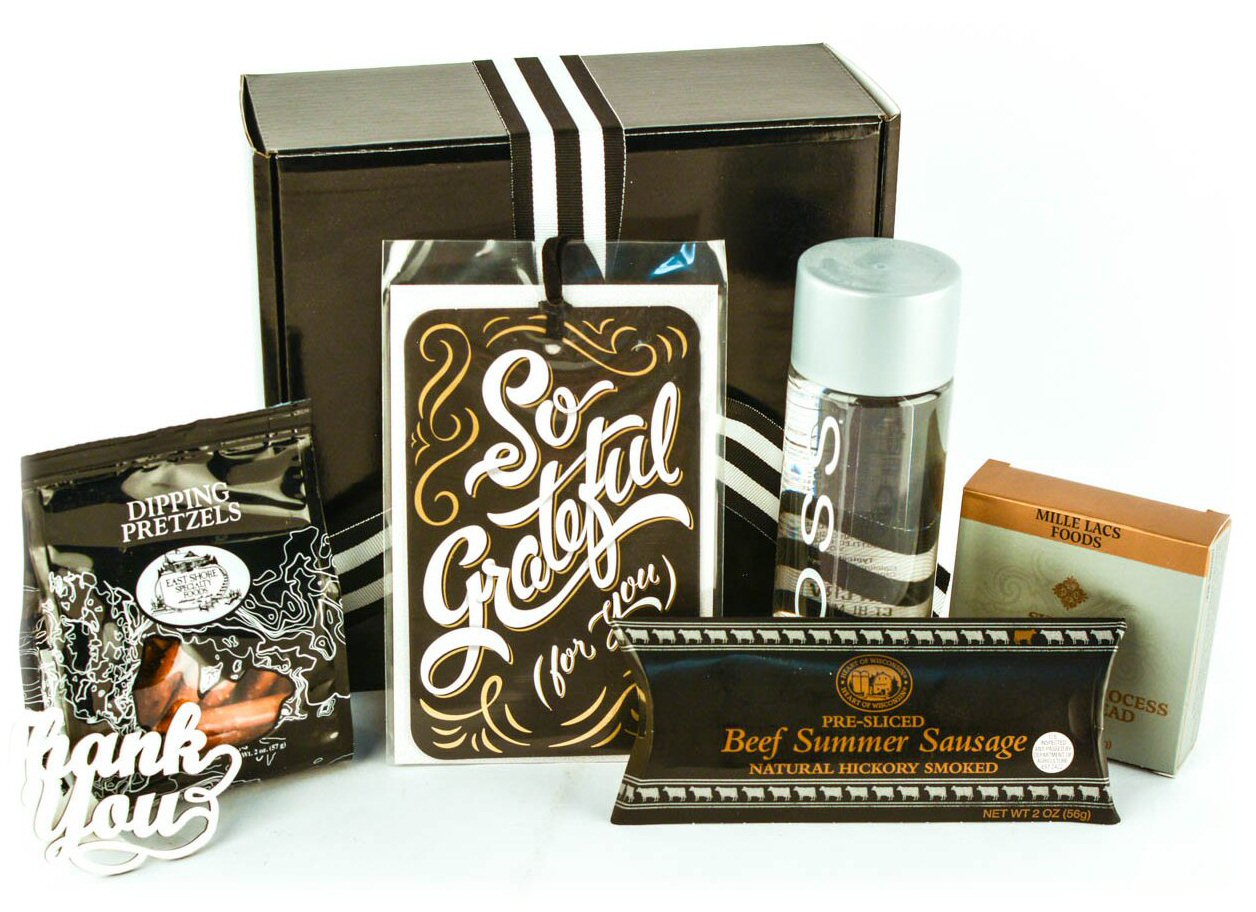 Dai Cor Baskets and More offers a full-service Realtor gifting program including Gift Baskets, Boxes, Personalize Gifts, Printed Ribbon and Gifting Reminder Services We know you're busy and always want to make a great impression with your clients.
Our program is designed to offer you a helping hand for picking the right gift for your clients and providing an excellent shopping experience. We work within your budget and offer personalized items and fully customized gift baskets. You can even have a private page on our website with the gifts we've designed for you. If you're interested in learning more, please email us at sales@daicorbaskets.com
Ready to get started? Simply complete this form and let's chat!
There are no products listed under this category.